Welcome to The Carpenter's Workshop
Ministry of the Soul
How is your heart today?
The Carpenter's Workshop is a 501(c)(3) non-profit Christian ministry, founded in 2001. We are called to bring Christ's love and healing to people in their difficult times through faith, hope and wisdom. The Carpenter's Workshop is so named since we believe the ultimate success of a rebuilt life depends, not only on the work done in counseling, but also upon the Good Carpenter, Jesus Christ. Counseling can be a life changing experience in which you join together with your counselor to rebuild your life from the ashes of difficult and painful experiences. This leads to a life that's no longer weighed down, but lifted up and freed to move forward.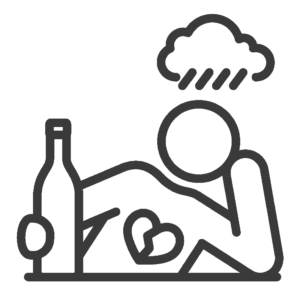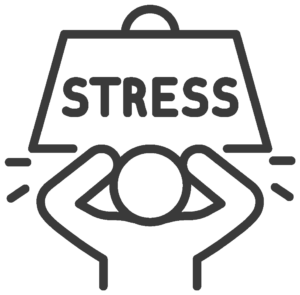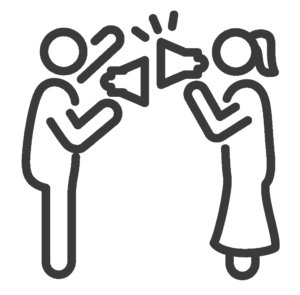 Transform your life and experience freedom from addictions. Alcoholism and addiction are said to be "family diseases." We have a licensed addiction counselor to support and guide you through your journey to recovery. We also offer support and family therapy if your loved one struggles with addiction.
Anxiety is a common reaction brought on by stress and life's unexpected circumstances. It can cause unnecessary disruption of your daily life and responsibilities. Understand the root of worry, learn the tools and techniques to face your fear, and lay aside the weight of anxiety to experience grace and freedom.
How to get along with each other when you don't get along. Identify the heart and the habits that fuel conflicts. Acquire the tools to communicate effectively, practice speaking the truth in love, and learn the principles of true peacemaking. Go beyond resolving conflicts and be a true peacemaker.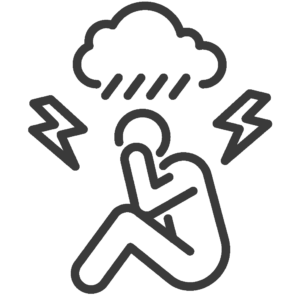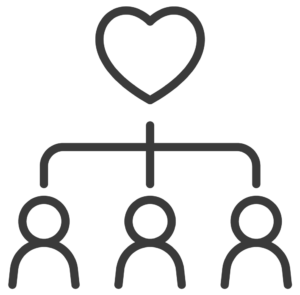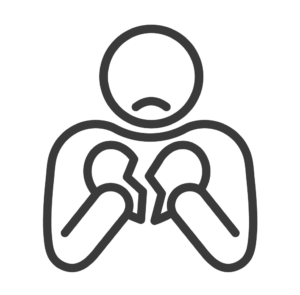 Family & Relational Issues
Do you struggle with emotional pain? Do you often feel lonely, angry or hurt and react by withdrawing or shutting down? You may be dealing with some deep-seated, long-standing issues. Identify your emotional strongholds, replace your maladaptive coping strategies, and live a life of abundance.
Each family is dynamic, and each family has its unique set of struggles. While there is no quick fix, God is in the business of restoration and bringing families to wholeness. We have a family therapist specially trained in family systems, who specializes in working with family and relational issues.
Grief is an emotional, mental, physical, as well as spiritual battle. The experience of grief and loss is multifaceted, and numerous factors can compound the reaction of loss and intensify pain. God is the source of our comfort and hope. Let us walk alongside you and serve as a conduit of Christ's comfort.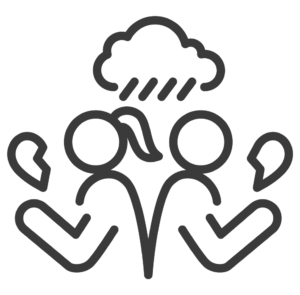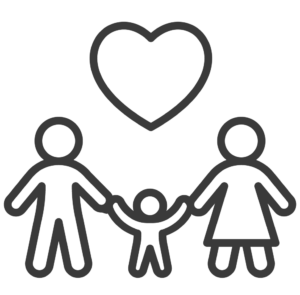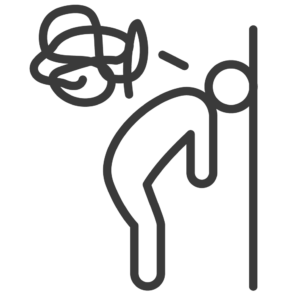 Marriage is an enactment of the Gospel. You are not alone, and there is hope. Will you take the first step to work through your marital crises and seek reconciliation? Learn to resolve your conflicts, restore your emotional connections, rebuild marital trust, rediscover your love, and heal your marriage.
How do I parent a child who has intense emotions and behavior issues? The child who was once so close to you now feels so far away. The world of parenting is rewarding, yet complicated and challenging. Let's implement parenting strategies that help your family move forward and restore your love for parenting.
Teens occasionally engage in self-destructive and addictive behavior caused by poor self-evaluation and self-doubt. Treatment includes assessing and understanding self-destructive behaviors and triggers, acquiring healthy coping strategies, discovering our identity, sense of security and belonging.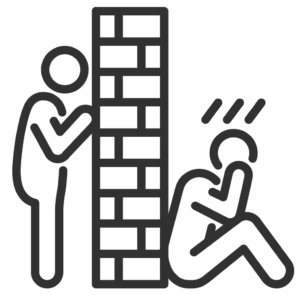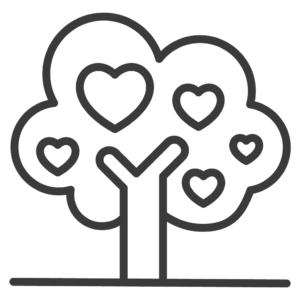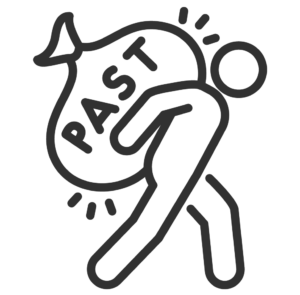 Feeling trapped and alone? Shame and Guilt lead to diminishing self-worth, severe procrastination, helplessness, and feelings that you are never good enough and are never where you need to be. Take steps to search for wholeness and peace. Know who you are in light of God's standard and truth.
Do you have spiritual-related struggles? Are you troubled by doubt and lack of faith? Are you questioning the meaning of life or the purpose of suffering? Are you angry or disappointed with God and feeling punished or abandoned by Him? Are you confused about moral or religious issues and beliefs? Let's talk.
Some people know trauma as a relentless burden of intense stress. People who have experienced past traumatic events run a higher risk of developing PTSD. Treatments and intervention include recognition of trauma-related thinking, cognitive restructuring, exposure therapy, and changing behavioral patterns.